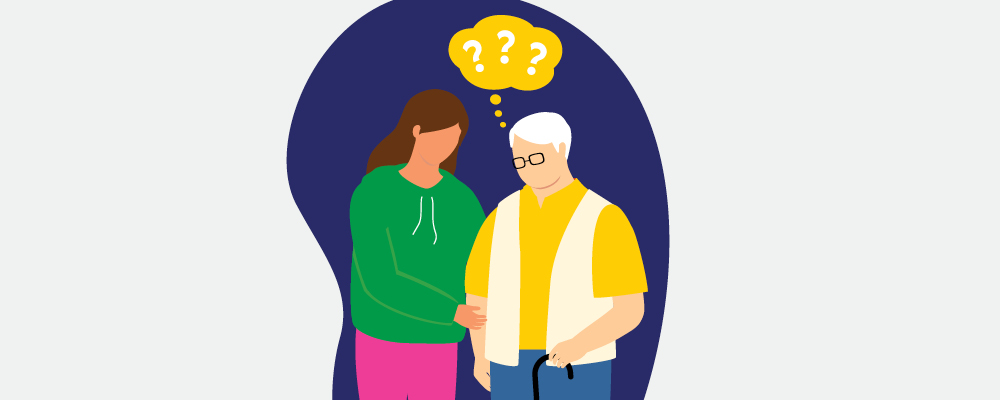 In this webinar, Wendy Liverant, JF&CS Geriatric Care Manager; Samantha Freeman, Wellness Care Specialist; and Shari Bayer, CMO of Jewish HomeLife; provided an informative and real discussion on caring for loved ones with dementia, resources for strengthening memory, and guidance for helping family members with love, hope and dignity.
With one in nine older adults 65 and older experiencing cognitive decline, dementia is something we need to be talking about. This webinar provided information and resources for families who have a loved one experiencing dementia, Alzheimer's, Parkinson's, and other memory challenges.
---
Did you find this webinar helpful? Please fill out this survey to let us know.
---